Scholarships are the best way to save money on college without accumulating a big debt. If you're lucky, you might be a winner of a big scholarship like the AXA Achievement Scholarship.
The AXA Achievement Scholarship awards motivated high school seniors with college scholarships. Scholarship recipients show academic success and are involved in their community and workplace.
How Much Is the Axa Achievement Scholarship Worth?
The AXA Achievement Scholarship ranges from $2,500-$25,000. Here is a breakdown of the scholarship awards:
52 students win $10,000. One student is selected from each state and from the District of Columbia and Puerto Rico.
10 of the 52 students receive an extra $15,000 scholarship.
Around 300 students receive a $2,500 scholarship.
The winners' schools receive a $1,000 grant.
The AXA Achievement Scholarship is not renewable. But, students who receive $10,000 or $25,000 scholarships can use their awards over the course of a few school years.
AXA Achievement Scholarship Requirements
Here are the following requirements for the AXA Achievement Scholarship:
United States citizen or legal resident.
Current high school senior.
Planning to enroll full-time in an accredited college or university in the fall.
Academic achievement in school and involvement in the community or workplace.
Winners come from diverse economic and ethnic backgrounds. They are driven, goal-oriented, and respectful of themselves and their communities. They show the potential for success in college.
How to Apply for the Axa Achievement Scholarship
The first step to applying is creating an account and completing the student profile. Applicants need to fill in information about their achievements. 
Achievements may be short- or long-term. Are you involved with a meaningful project in your community? Have you helped make a difference at your school? These are all great achievements you can write about. The scholarship committee uses this information to select finalists.
Finalists must submit high school transcripts. They also must submit an appraisal from an adult who can vouch for their achievements. The adult may not be a family member.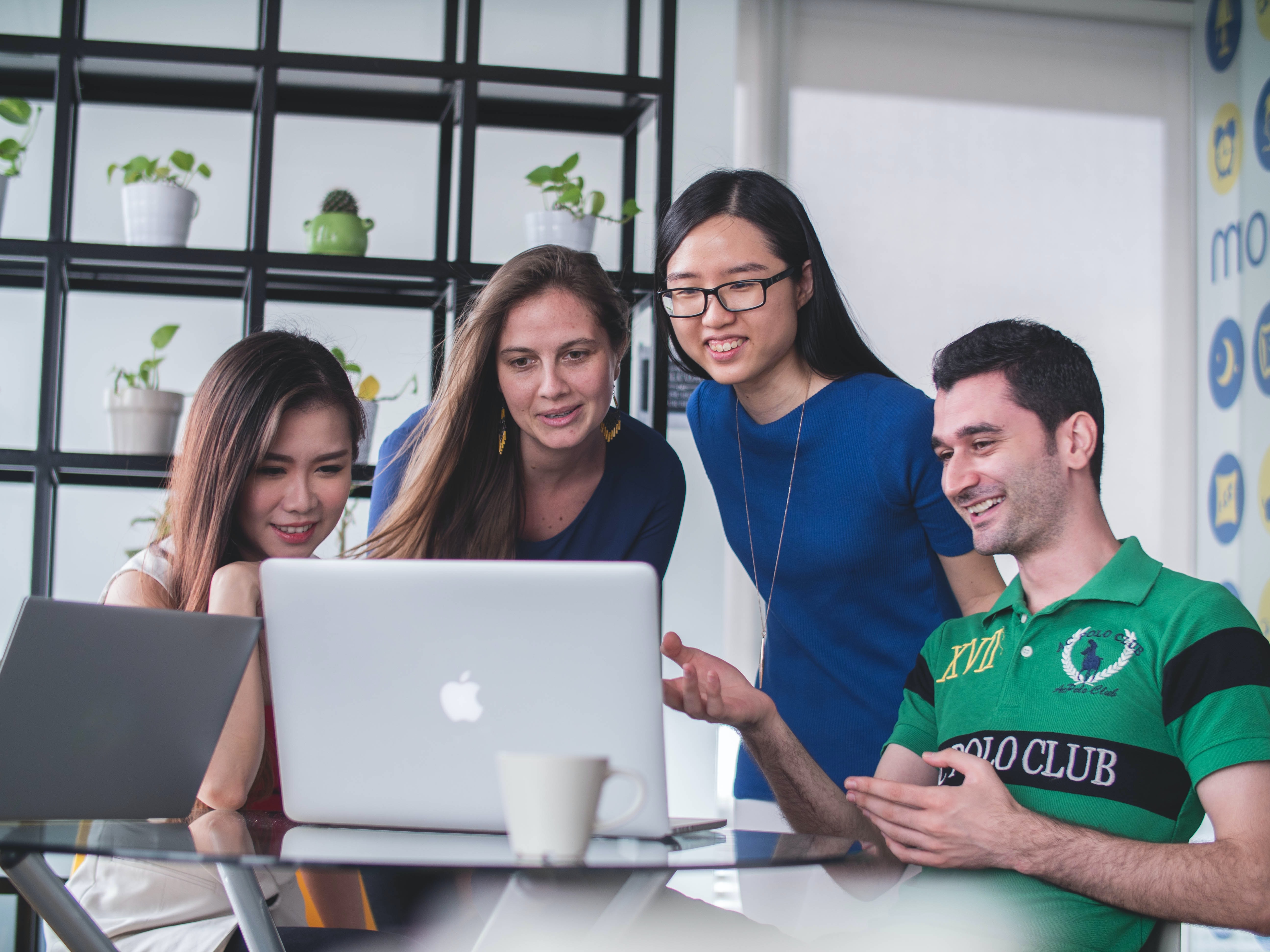 When Is the AXA Achievement Scholarship Deadline?
The AXA Achievement Scholarship application becomes available in September. The application deadline is in December. A 2020 deadline has not been set yet.
Only the first 10,000 applications are accepted. For this reason, it's important to apply early!
Tips for Applying
Here are some tips to help you through the AXA Achievement Scholarship application.
Stay organized. The organization is key when applying for scholarships.
Submit your application early. The scholarship committee only accepts the first 10,000 applications.
Review your application. Nothing looks worse than spelling mistakes, especially on an application that awards high-achieving students! Have a teacher or parent look over your work.
Get to know the scholarship provider. The AXA Equitable Foundation awards students who will make positive contributions in the world. Read about past scholarship winners. Tailor your applications to the company's voice and mission.
Read the scholarship rules. This will prevent you from making silly mistakes. Not following instructions is an easy way to get disqualified. That would be a major disappointment after working so hard!
Set yourself apart. There are thousands of other high achieving students applying for the same scholarship. What is something new you can bring to the table?
Final Thoughts
The AXA Achievement Scholarship awards high achieving students with scholarship money. If you are an accomplished high school senior, this is a scholarship that you should apply for.